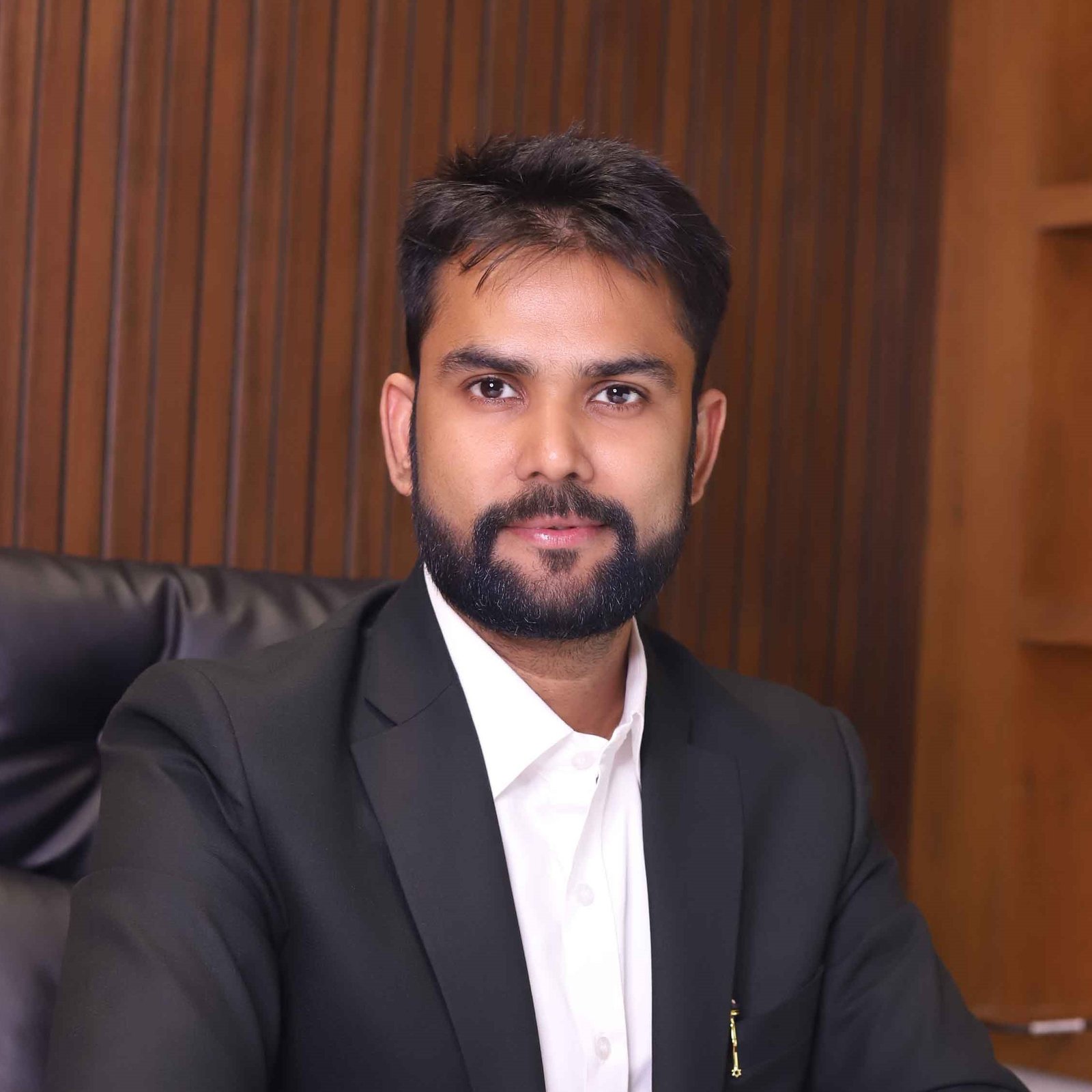 Dr. Sonu Pachori
Progress for us has never been a dream. It has always been a distant reality and once one milestone is achieved, there is always another one waiting to be crossed. It is with this belief that we have started STEP UP ACADEMY.
Step Up Academy, a unit of Stereofox Academy Private Limited, is a certified Central India online education start–up committed to dispense one of the best hybrid education for Foundation, Boards and for various national level competitive examinations using latest technological methodologies and tools.
Our hybrid coaching institute is a blend of traditional classroom teaching with the latest technological advancements. Our aim is to provide a comprehensive learning experience that helps students achieve their academic goals and prepare them for their future.
At our institute, we believe in nurturing our students' talents and helping them reach their full potential. We understand that every student is unique and has different learning styles, which is why we have designed our coaching programs to cater to each student's specific needs.
Our faculty members are highly qualified and experienced professionals who are passionate about teaching and committed to helping students achieve their goals. They provide personalized attention and guidance to every student to ensure that they receive the support they need to succeed.
Our hybrid coaching institute utilizes the latest technological advancements to make learning more engaging and interactive. Our online learning platform provides students with access to a wealth of resources, including online lectures, interactive quizzes, and study materials. This ensures that students can learn at their own pace and convenience, and also have the flexibility to revise the course material as many times as they need.
We also have a robust mentorship program, where we pair students with experienced mentors who provide personalized guidance and support. Our mentors work closely with students to identify their strengths and weaknesses and develop a customized study plan that maximizes their learning potential.
At our hybrid coaching institute, we are committed to providing our students with a comprehensive and personalized learning experience. We believe that every student has the potential to succeed, and we are here to help them achieve their goals. We look forward to working with you and helping you achieve your dreams.
Best Regards,
Dr. Sonu Pachori